Welcome
Welcome to a selection of images made by Dominic Byrne ARPS.
If you are interested in purchasing any of the images on this site or any of the linked sites please let me know what you would like and I will be happy to provide prices for you.
I run workshops for individuals or groups so please contact me if that is something you would be interested in.
Thank you for visiting and please feel free to leave your comments.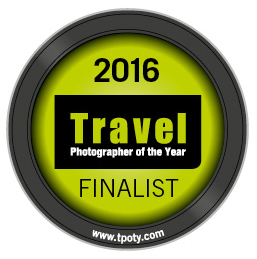 Dominic Byrne Photography © All rights reserved