Welcome
Welcome to a selection of images made by Dominic Byrne ARPS.
I specialise in personal and bespoke international photography tours and workshops and will be happy to discuss your requirements with you to give you the photography experience of a lifetime.
If you are interested in purchasing any of the images on this site or any of the linked sites please let me know and I will be happy to provide prices for you.
Thank you for visiting and please feel free to leave your comments.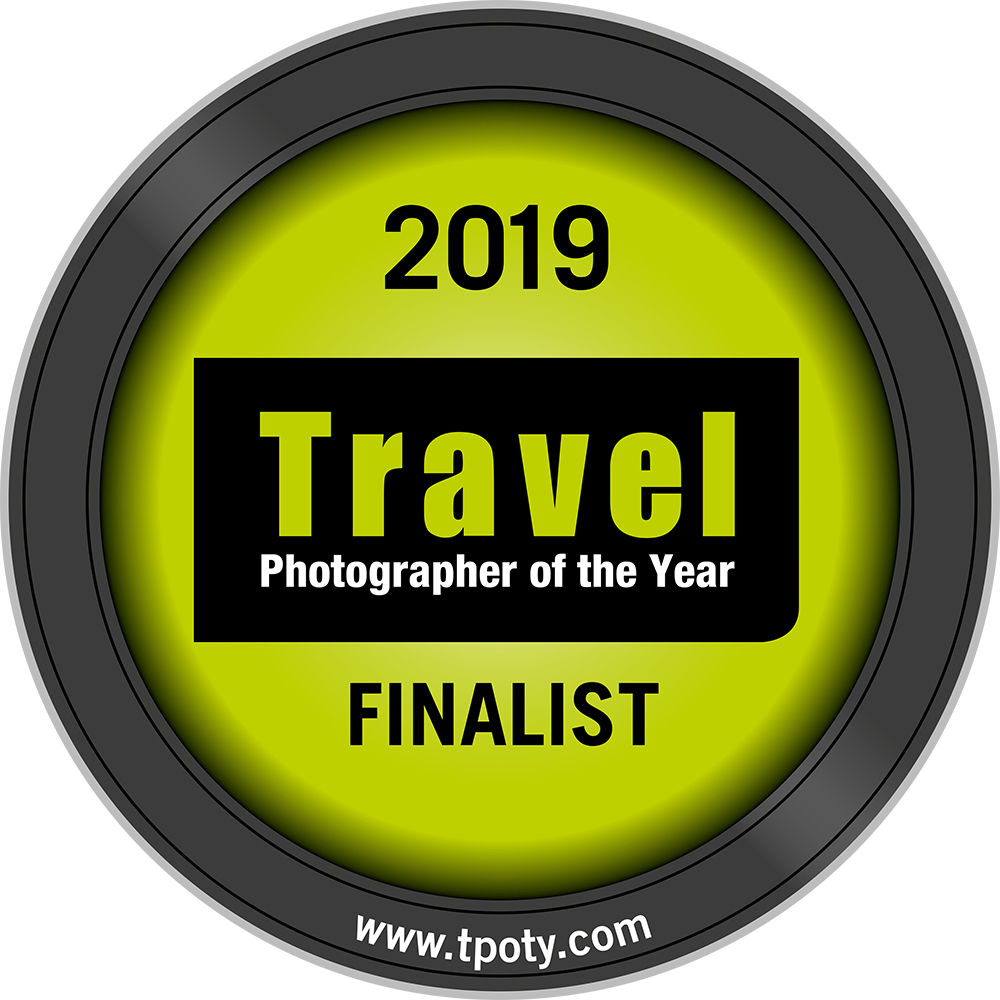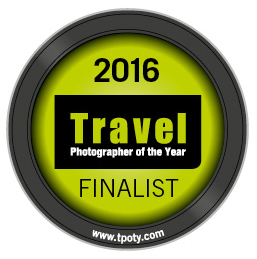 Dominic Byrne Photography © All rights reserved